Cerro Pinacate
January 2009

Border crossing at
Lukeville/Sonoyta

The entrance station for the
Pinacate Reserve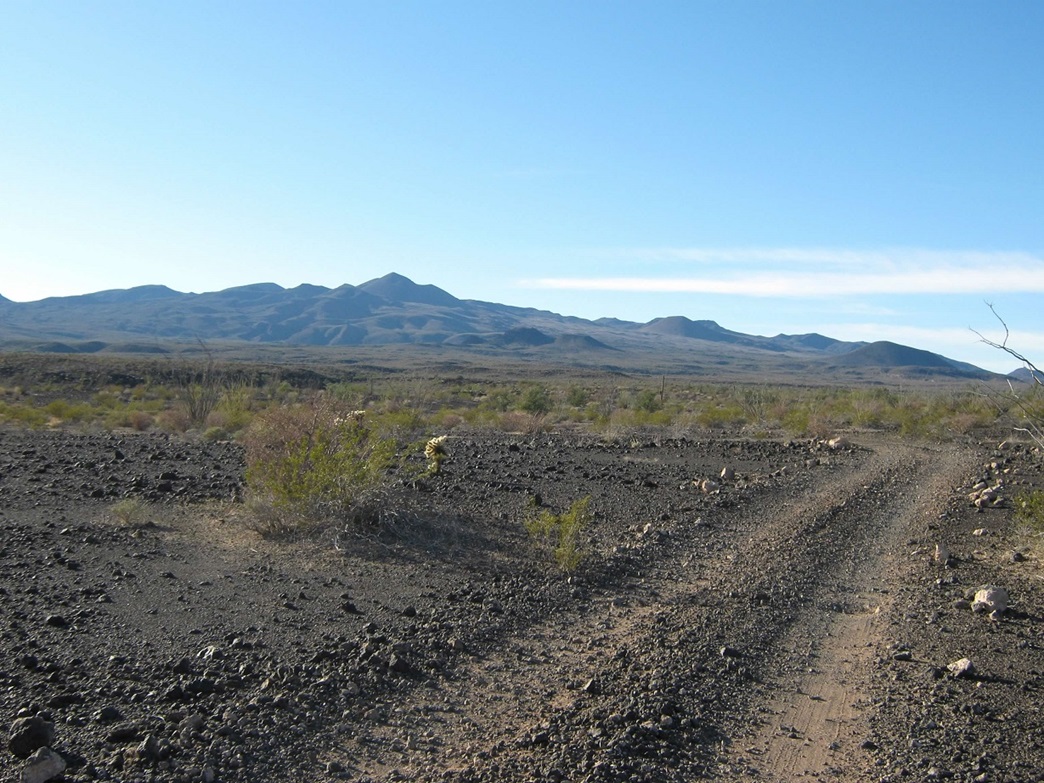 Volcán Santa Clara
(The summit seen here is
actually Carnegie Peak)

Turn off sign to Cono Rojo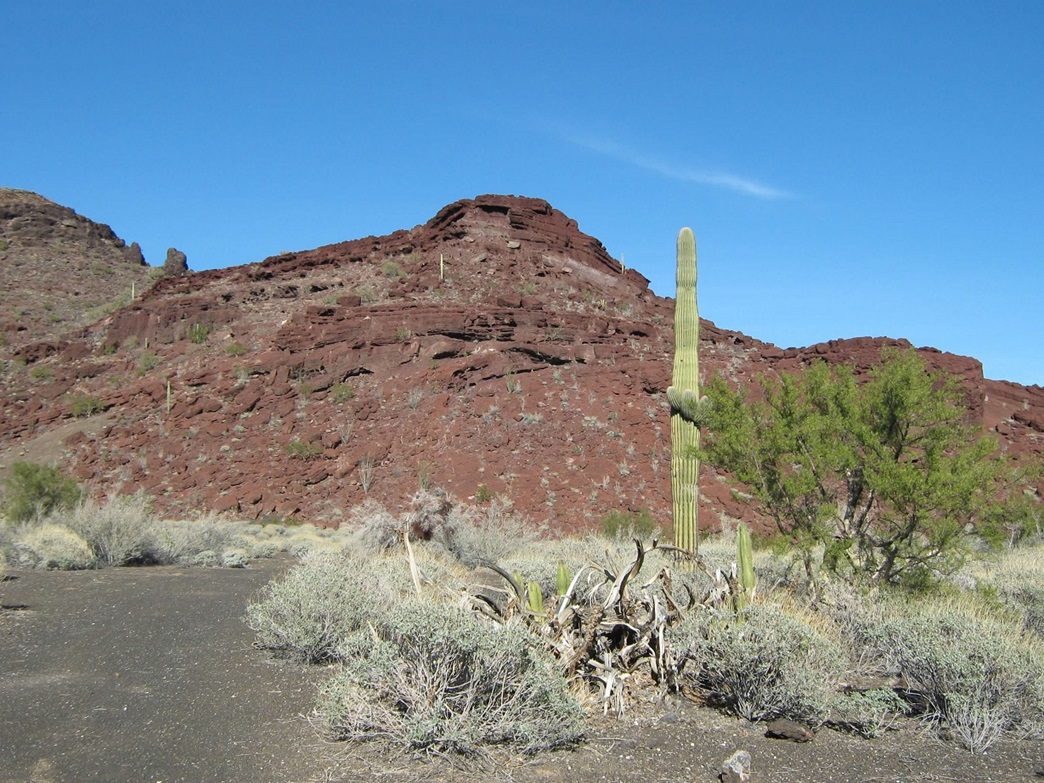 Cono Rojo

Our camp site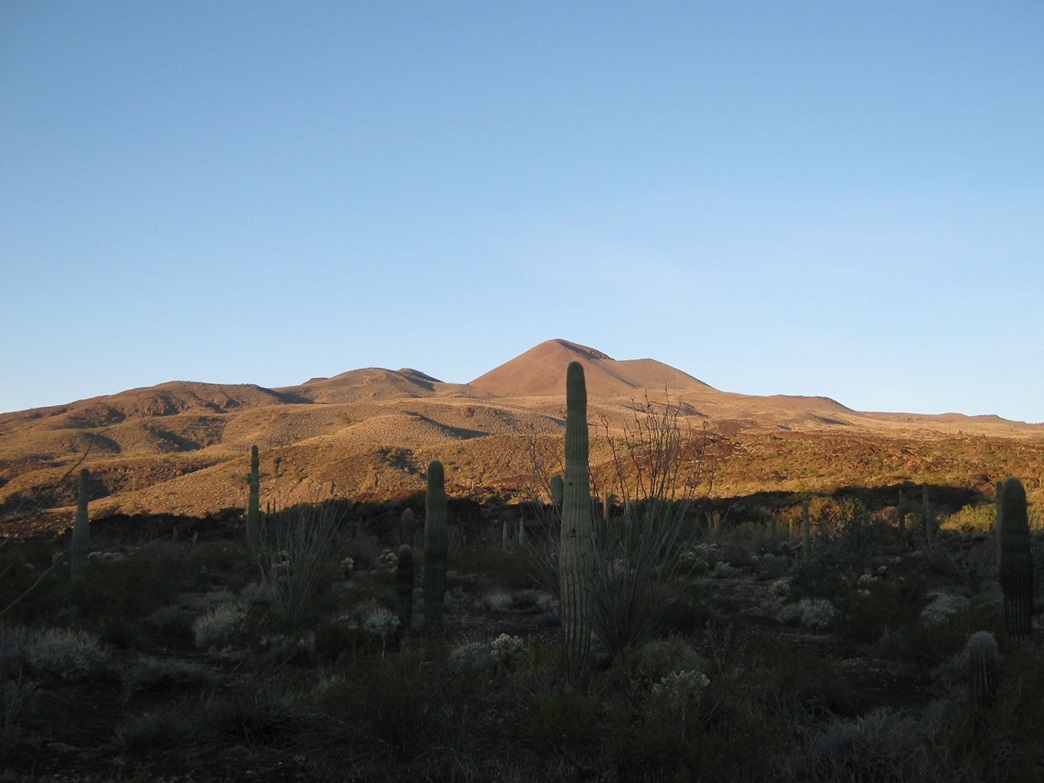 Carnegie Peak early
the next morning

Barren lava fields

Getting higher, more plants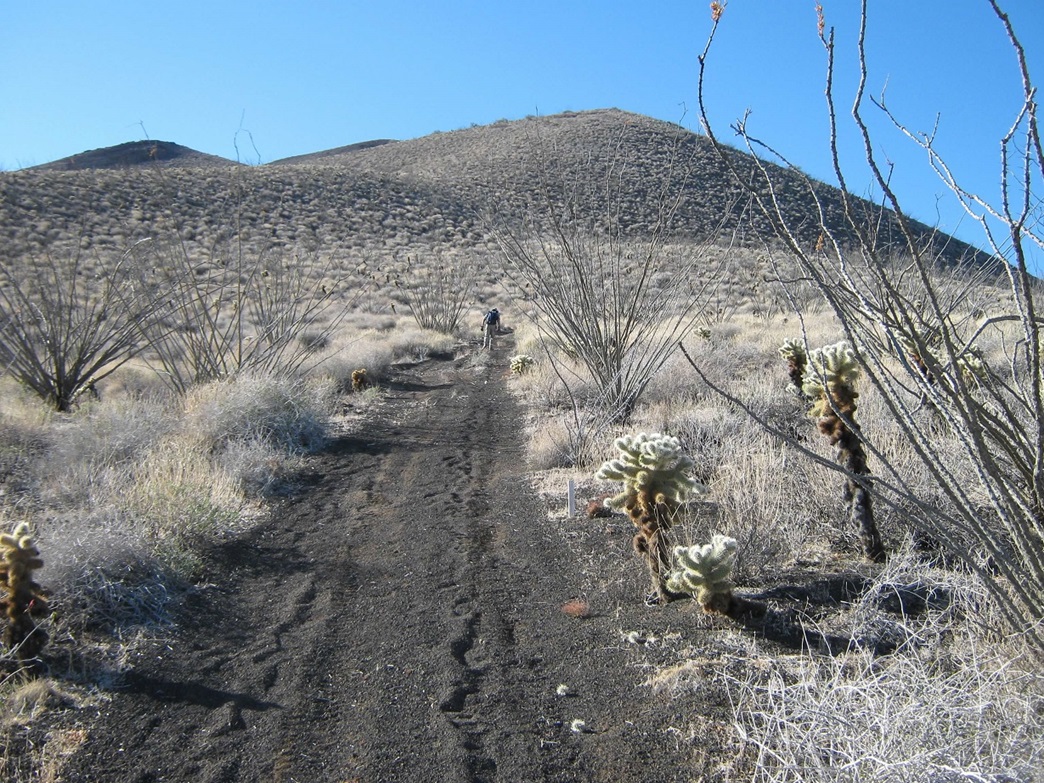 Now back on the road,
still below Carnegie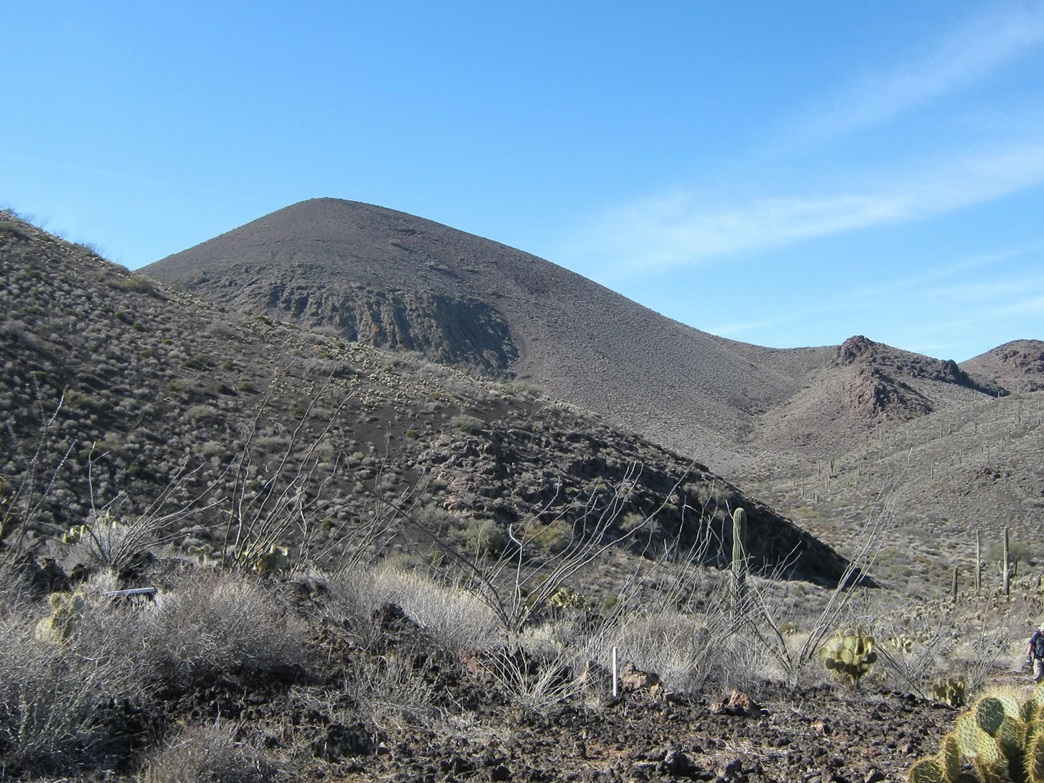 Now we see Pinacate Peak!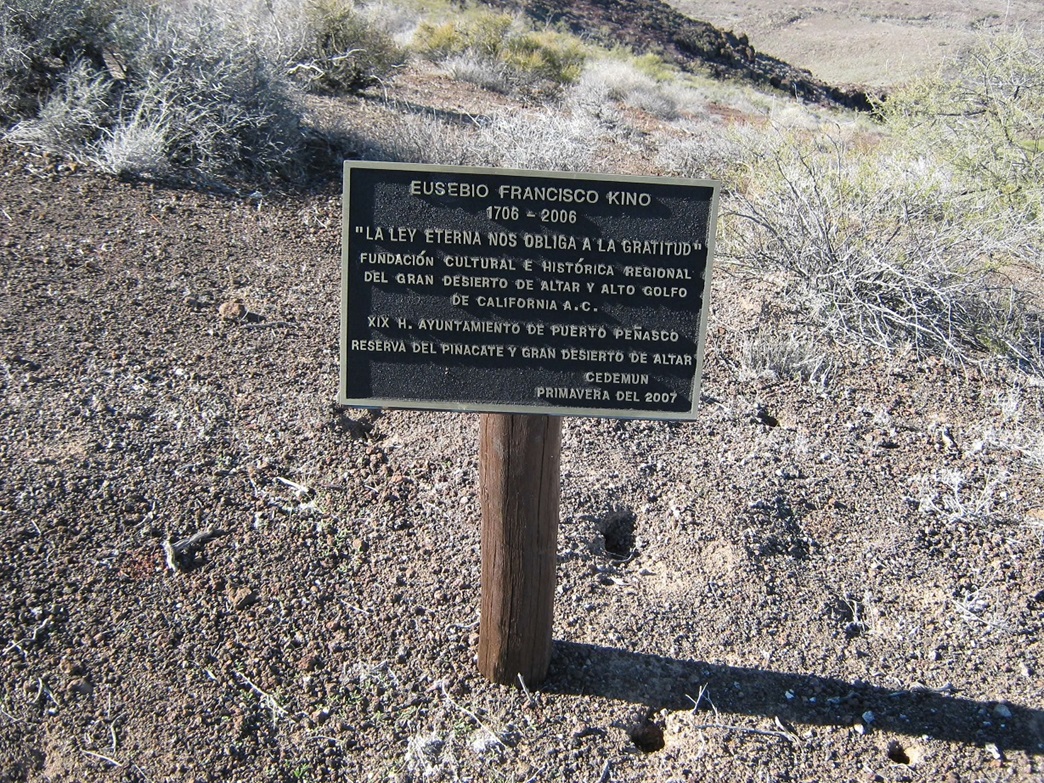 Fra Kino was here, 18th century

Carnegie as seen from Pinacate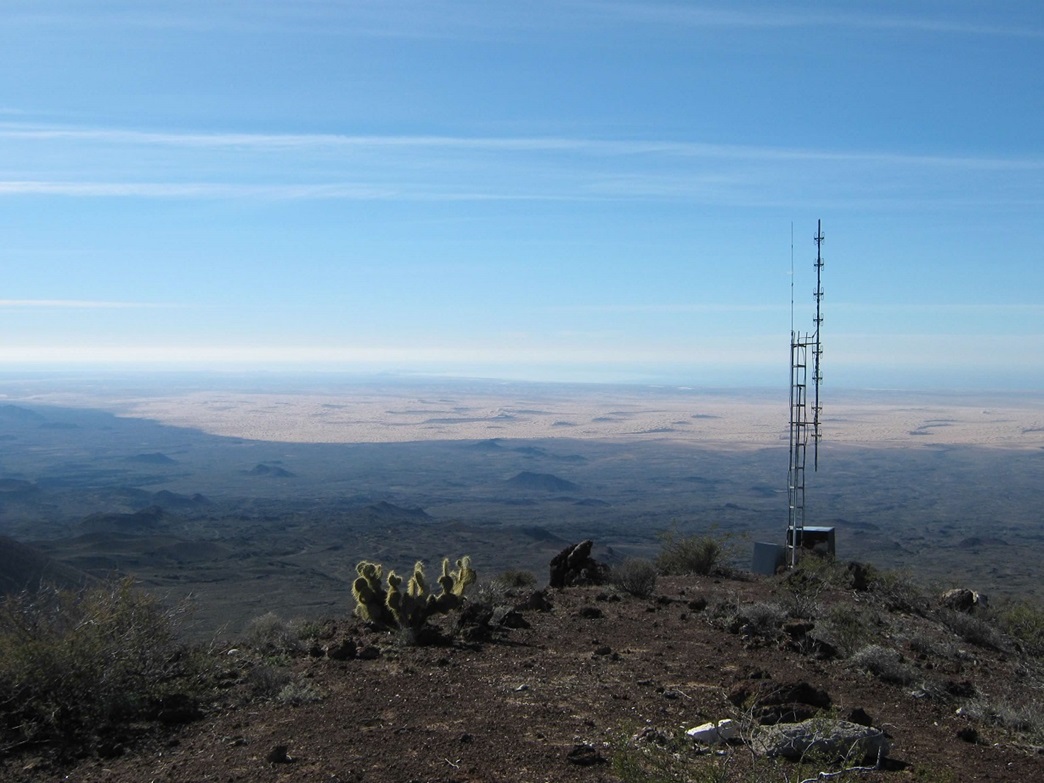 View south at the Altar sands,
and the Gulf of California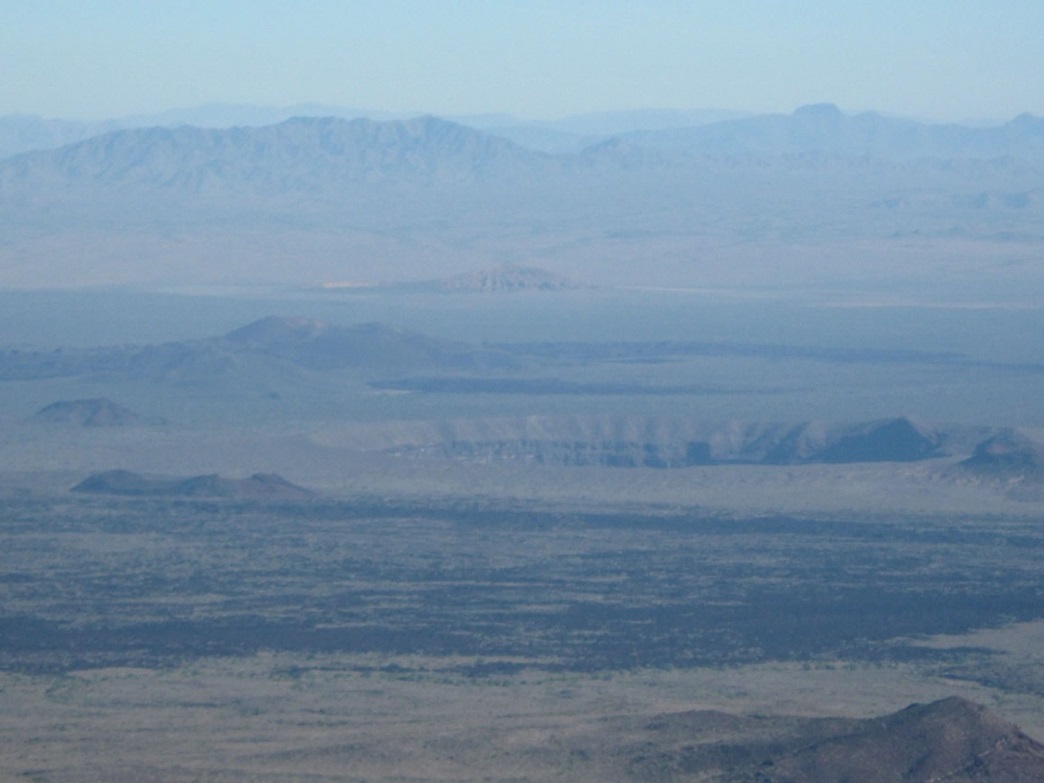 Crater Elegante from summit
(Zoom image)

Cholla and creosote along the
lava roads below the peaks


Panorama from the north: Carnegie Peak (left) and Pinacate Peak.
Arizona Page • Main Page • Trip Report
(c) 2023 Scott Surgent. For entertainment purposes only. This report is not meant to replace maps, compass, gps and other common sense hiking/navigation items. Neither I nor the webhost can be held responsible for unfortunate situations that may arise based on these trip reports. Conditions (physical and legal) change over time! Some of these hikes are major mountaineering or backpacking endeavors that require skill, proper gear, proper fitness and general experience.