Haleakala Volcano — Pu'u Ula'ula (Red Hill)
July 2013

Sign toward the Park

Red Hill at sunrise in mist

As seen from the Visitor's Center parking lot

A view from the Sliding Sands Trail

At dawn, with observatory towers behind

Sunrise viewers gather on Pakaoao Hill

Haleakala, as viewed from near Ma'alea Bay.

People await the sunrise atop Pakaoao Hill

The West Maui Mountains appear as little hills in the Earth's shadow looking west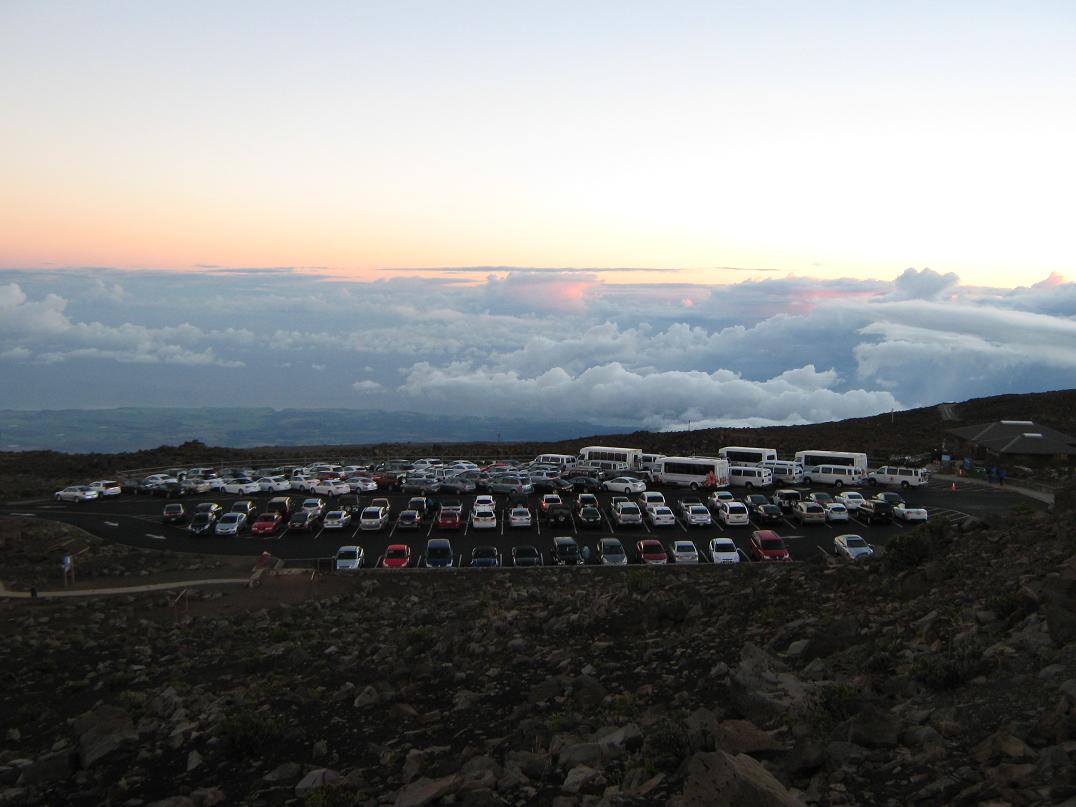 The packed parking lot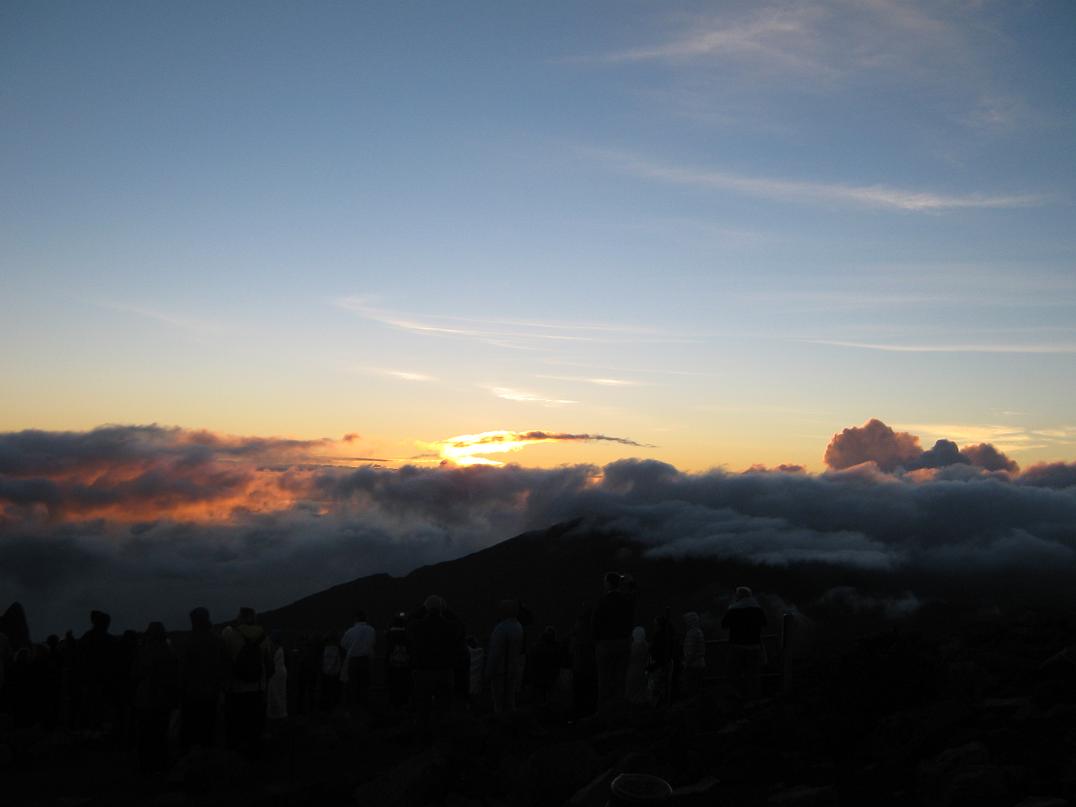 The first rays of sun start to appear. It just got better and better after this, but impossible to photograph

Early morning shot of Haleakala from just east of Kahului, before the clouds set in.


Sweeping view of the Haleakala Crater


The sun is lighting up the eastern sky, but still hasn't risen yet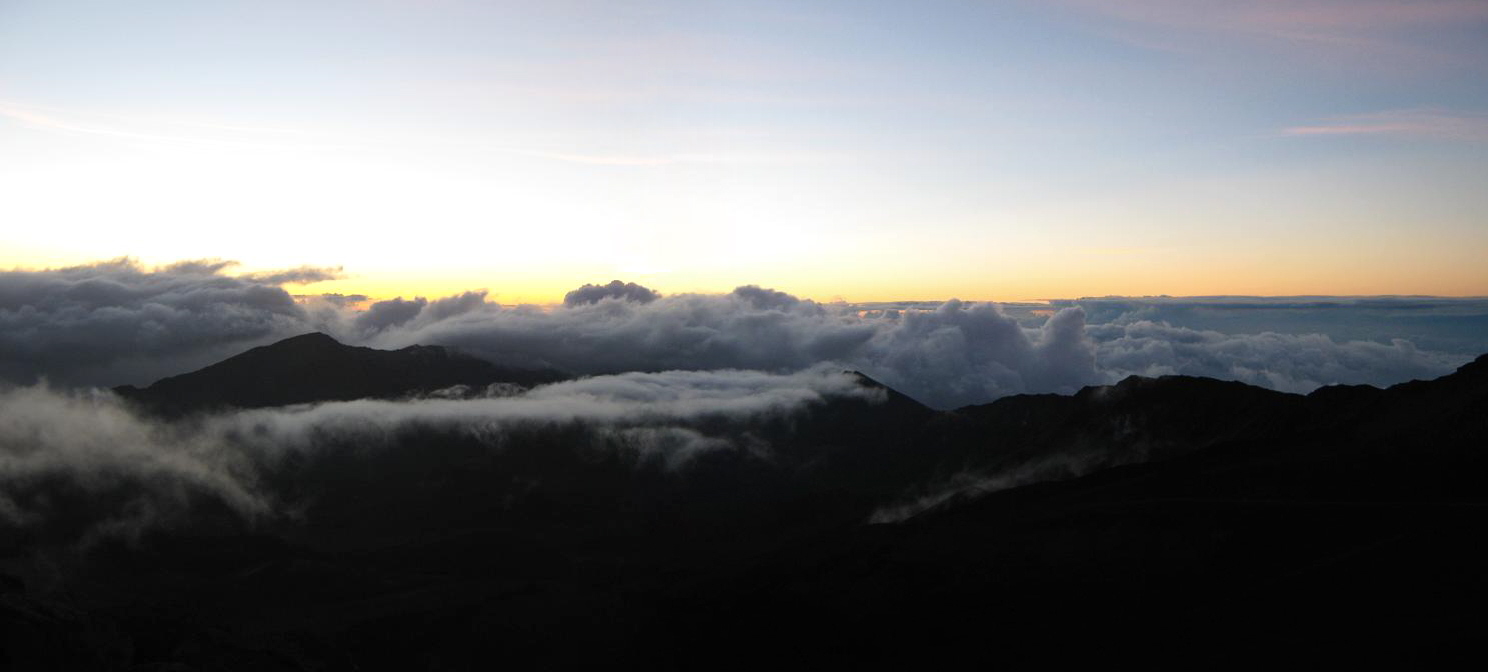 True sunrise is just moments away!
Arizona Page • Main Page • Trip Report
(c) 2023 Scott Surgent. For entertainment purposes only. This report is not meant to replace maps, compass, gps and other common sense hiking/navigation items. Neither I nor the webhost can be held responsible for unfortunate situations that may arise based on these trip reports. Conditions (physical and legal) change over time! Some of these hikes are major mountaineering or backpacking endeavors that require skill, proper gear, proper fitness and general experience.