Fonts Wash is a broad sandy wash in the Anza-Borrego Desert State Park. We have camped within it a few times. It is possible to drive the wash to its end, about a 4 mile drive to a perch overlooking badlands that emanate to the south. We have been here twice and have hiked within the slots on one occasion. The road is sandy and high clearance is advised.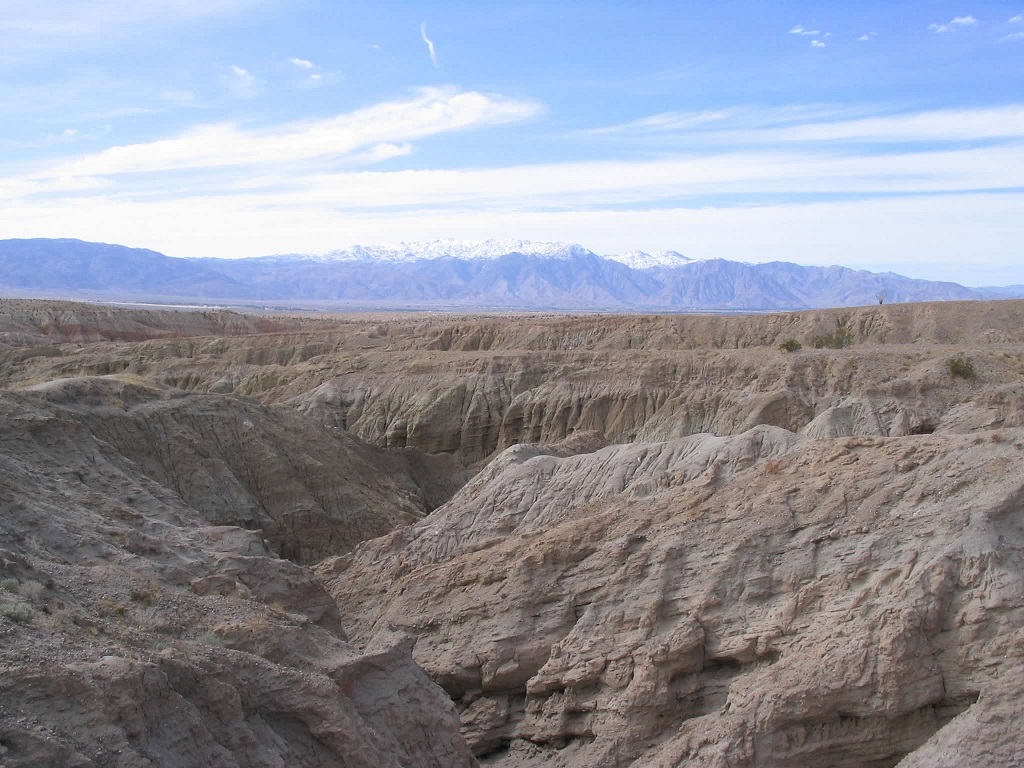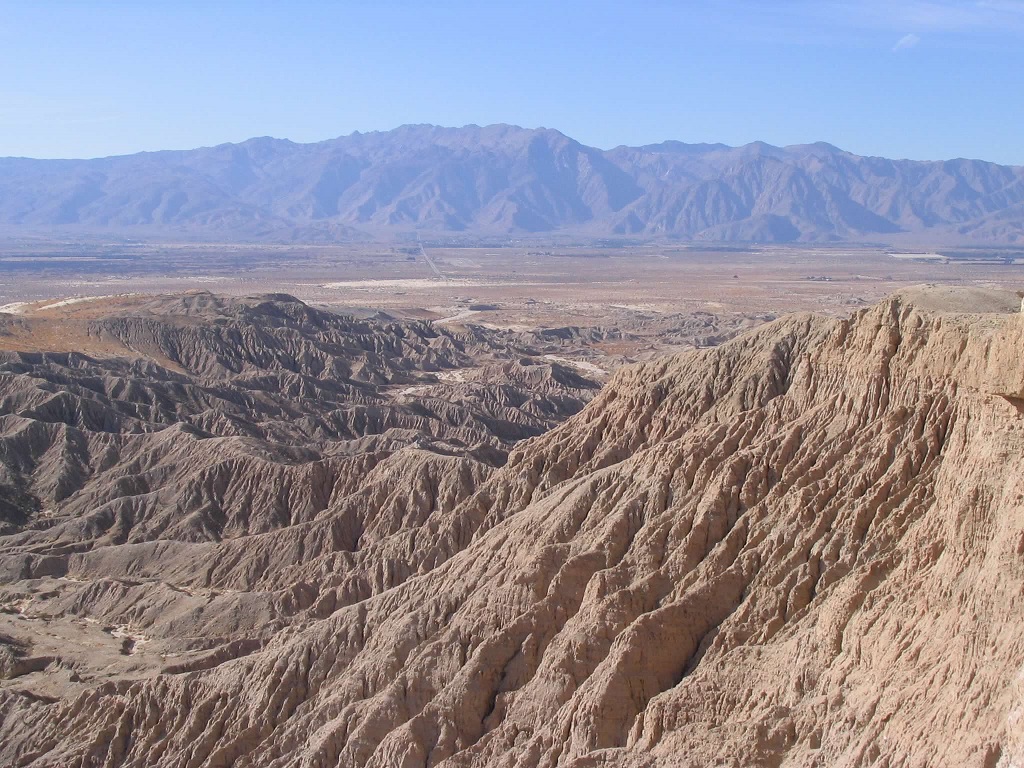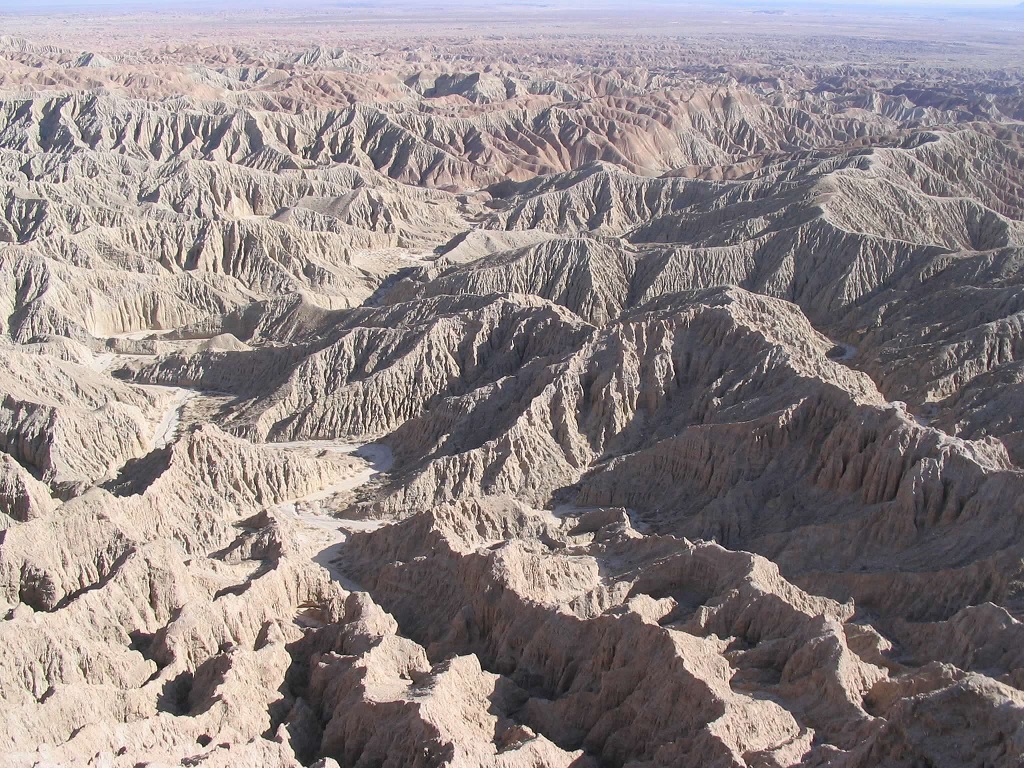 Now within the slots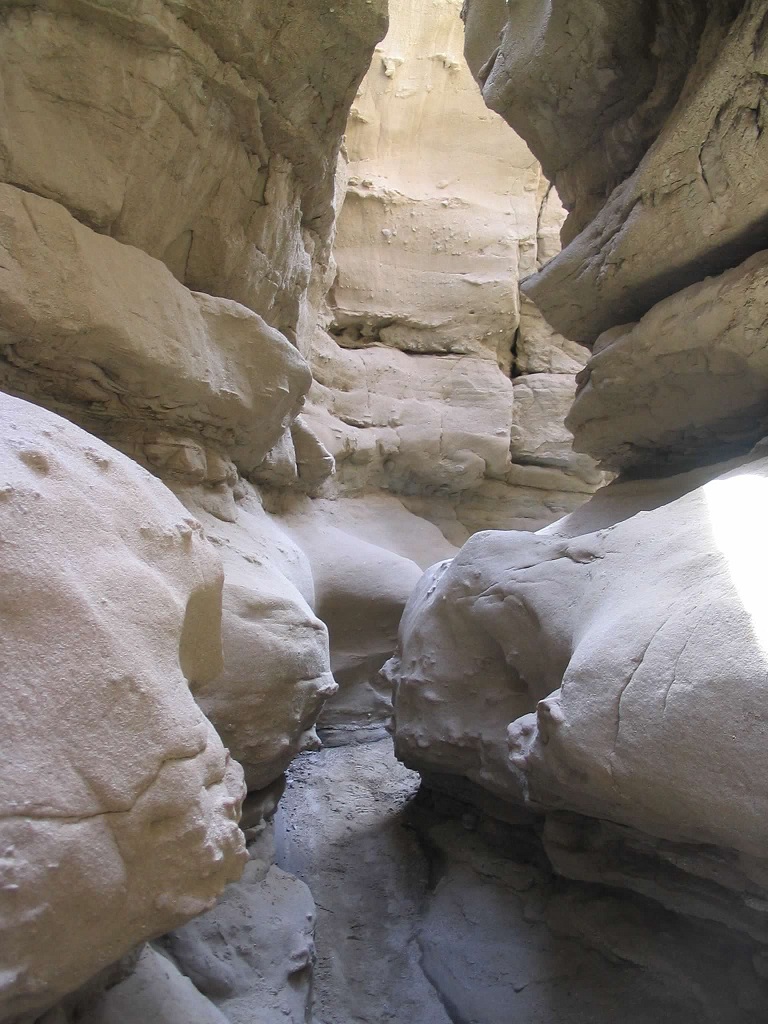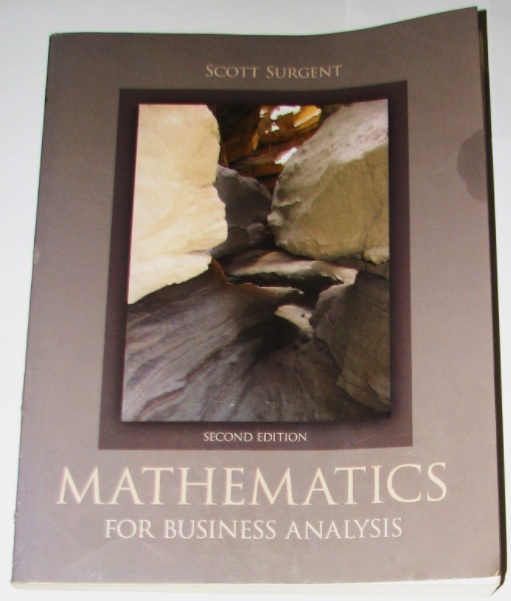 It was a cover for one of my books!