Jackson Butte & Carol Spring Mountain
May 26, 2018

Jackson Butte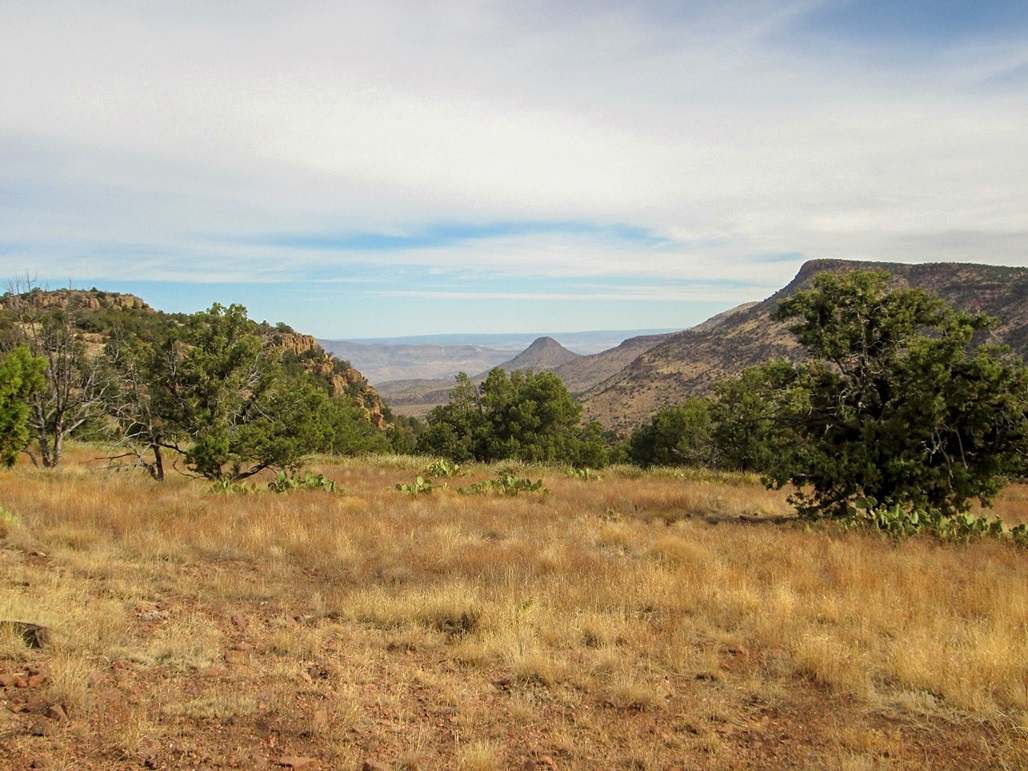 View northwest at Haystack Butte, from the plateau portion of Jackson Butte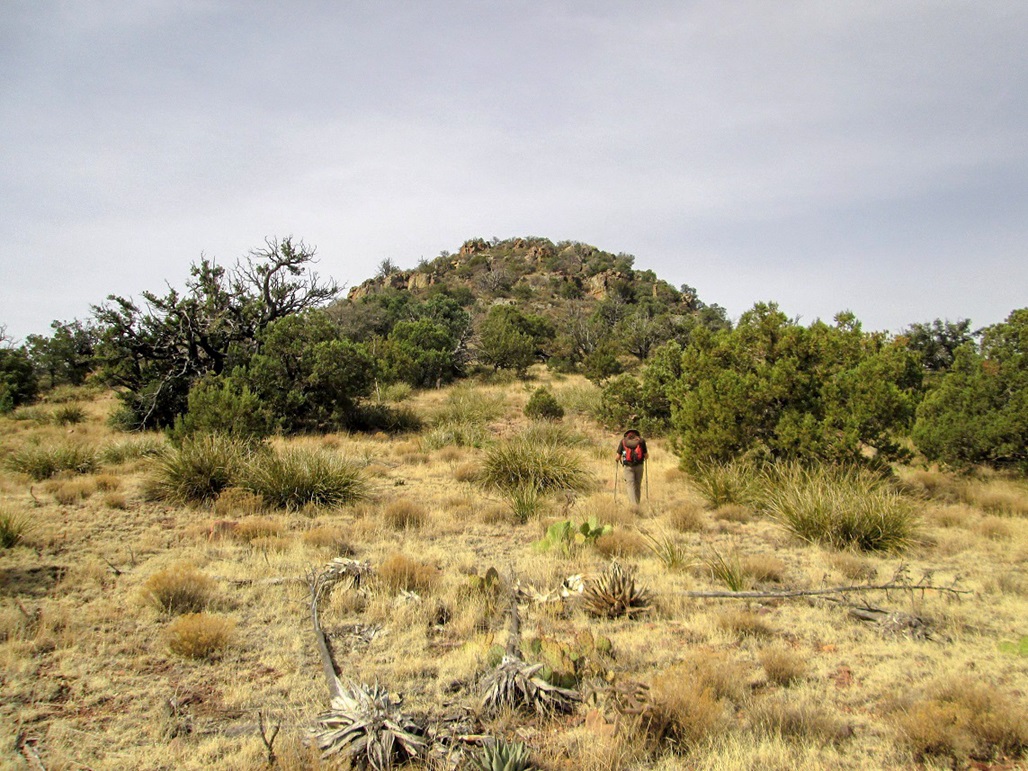 Walking toward the summit bump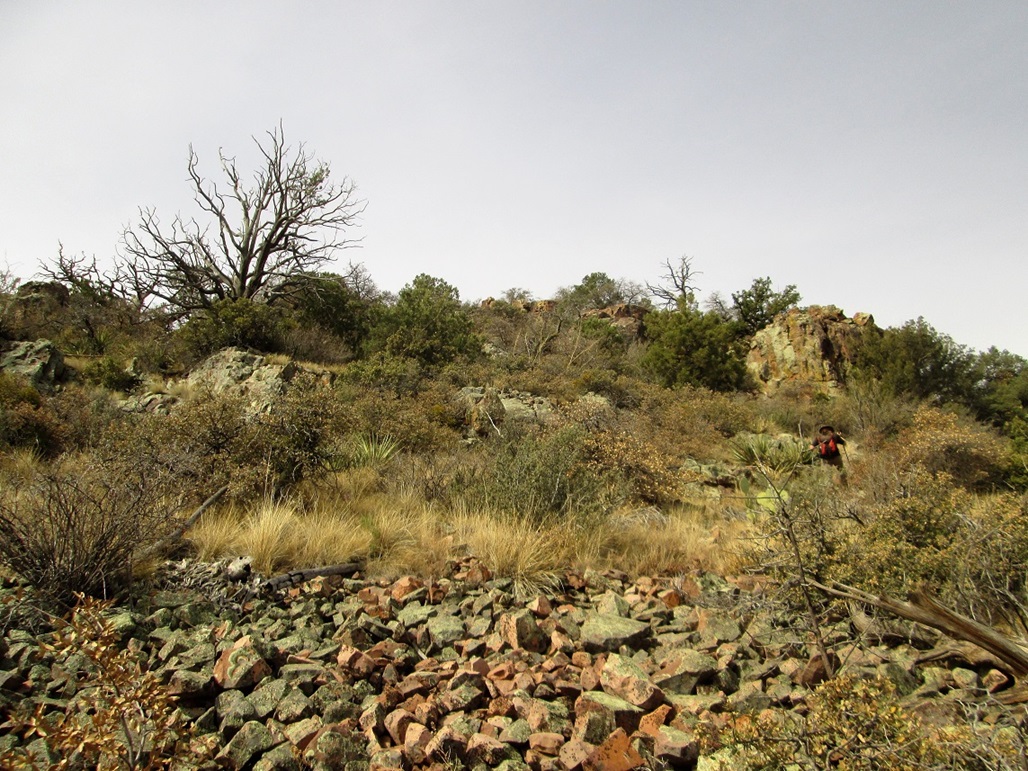 Battling brush and rocks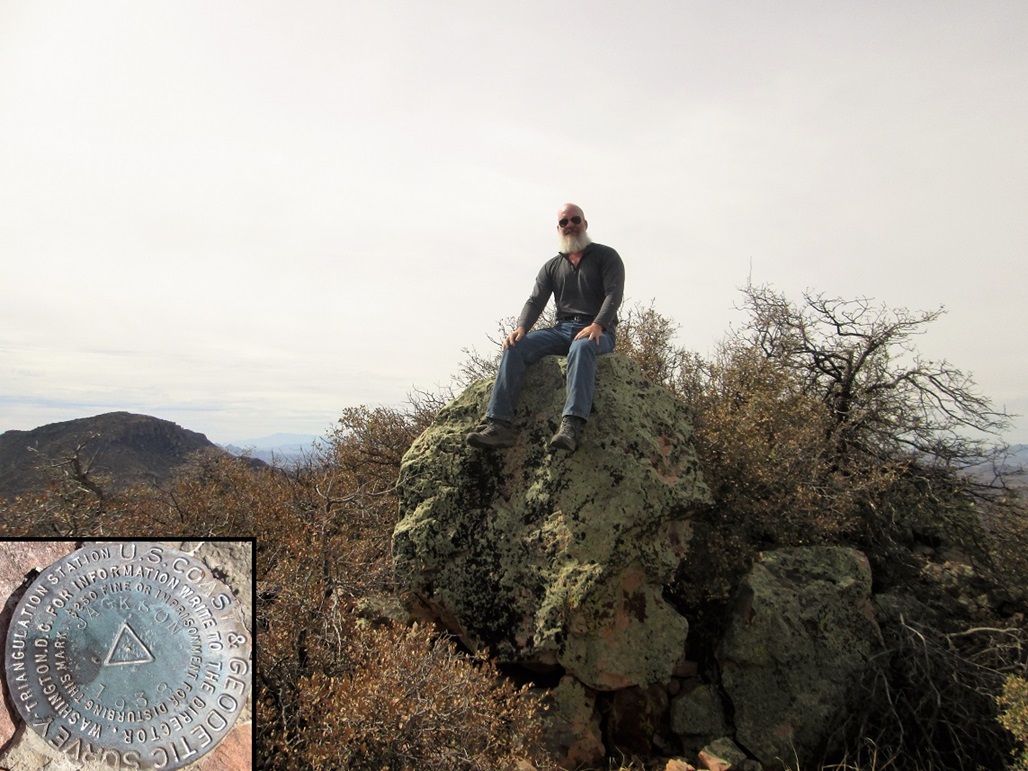 I sit on the top rock

View north of "Tucker Place" and Timper Camp Peak

Another view of the summit bump as we walk down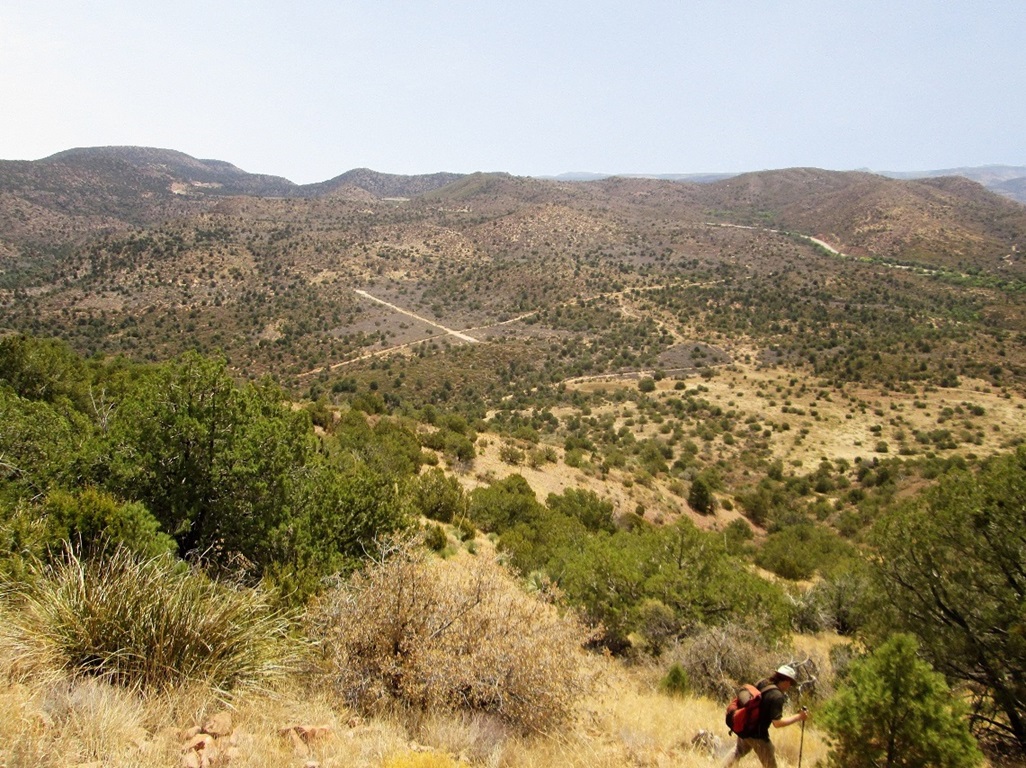 Walking down the slopes, Matthias' car is parked at the near end of the airstrip below. Carol Spring Mountain, which we hiked a couple hours later, is the peak on the left skyline.

Carol Spring Mountain as seen from the gate along US-60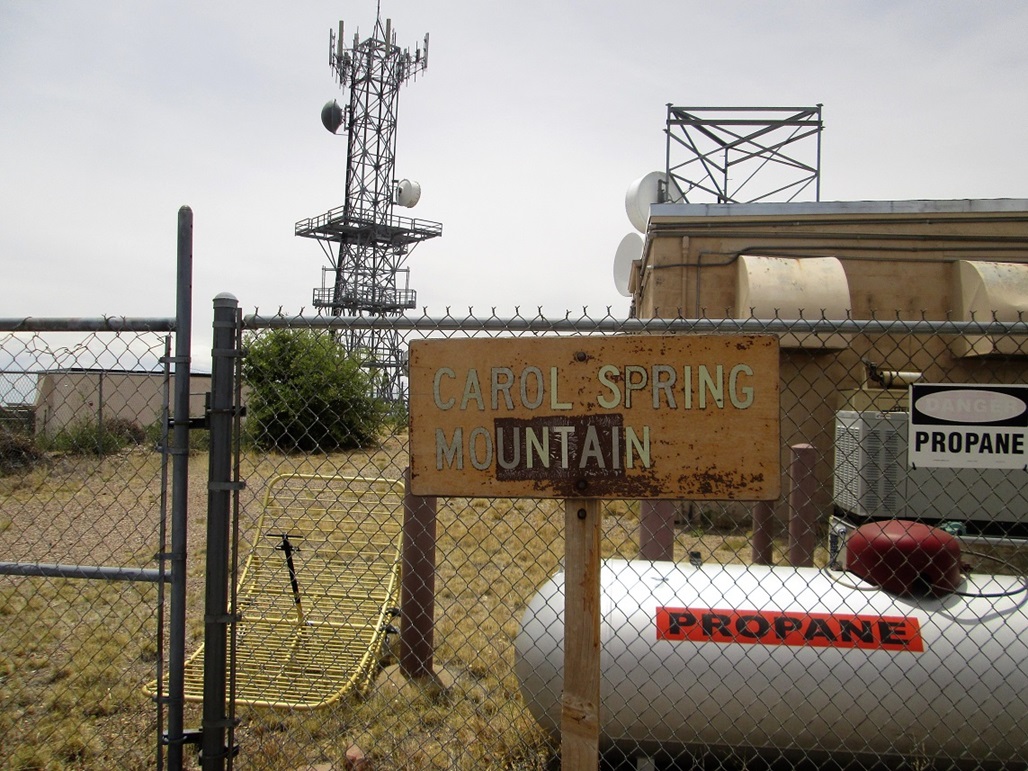 Sign at the top

Summit towers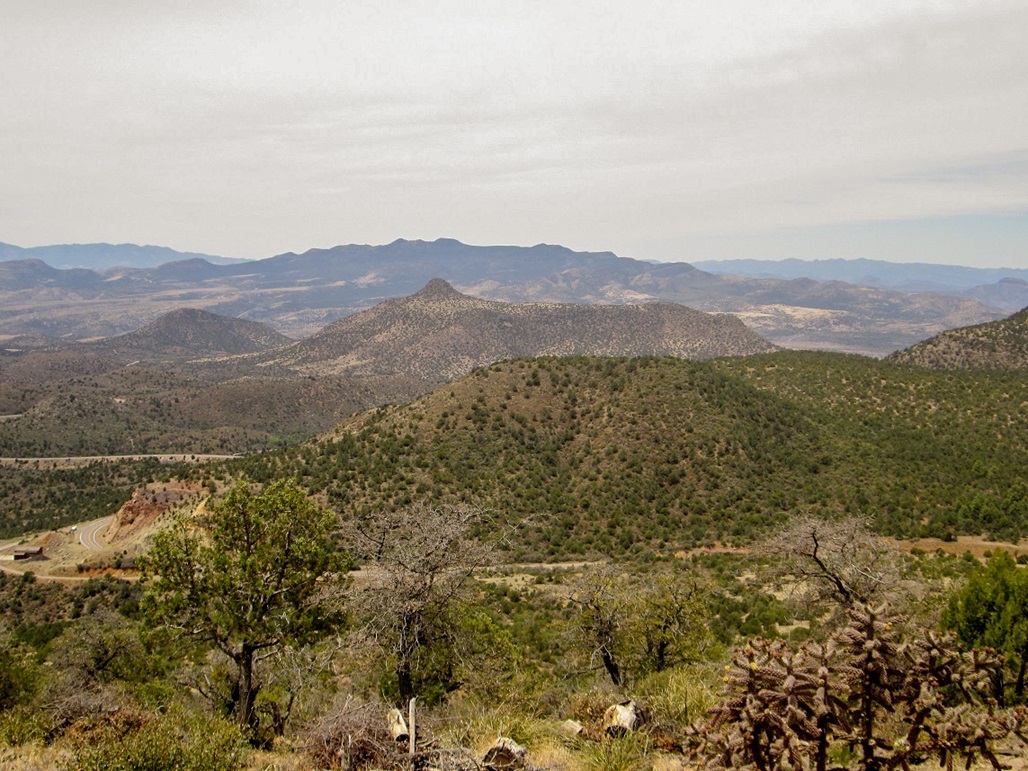 View of Jackson Butte, which we hiked earlier today. Directly behind is the Apache Peaks summit
Arizona Page • Main Page • Trip Report
(c) 2023 Scott Surgent. For entertainment purposes only. This report is not meant to replace maps, compass, gps and other common sense hiking/navigation items. Neither I nor the webhost can be held responsible for unfortunate situations that may arise based on these trip reports. Conditions (physical and legal) change over time! Some of these hikes are major mountaineering or backpacking endeavors that require skill, proper gear, proper fitness and general experience.