Chubb Mountain
February 12, 2022

Chubb Mountain is the rounded peak way in back, as we start the hike

Gaining some elevation, look back at the Greenback Valley and Ranch

Road to the top, because I like roads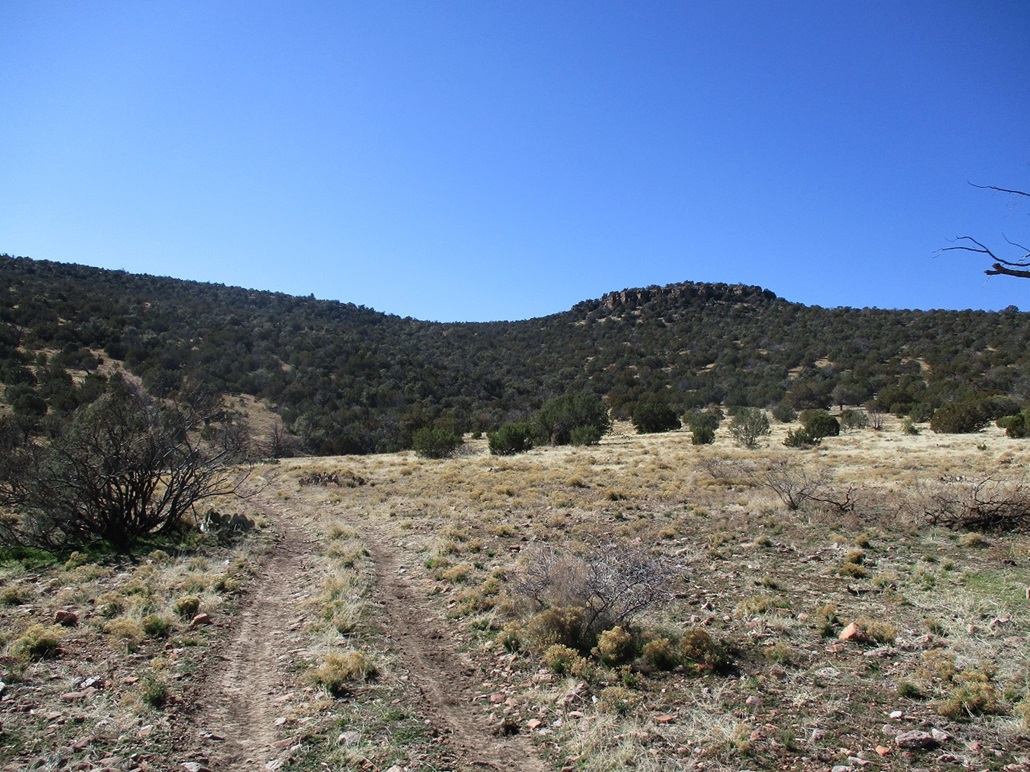 Walking toward a pass and some cliffs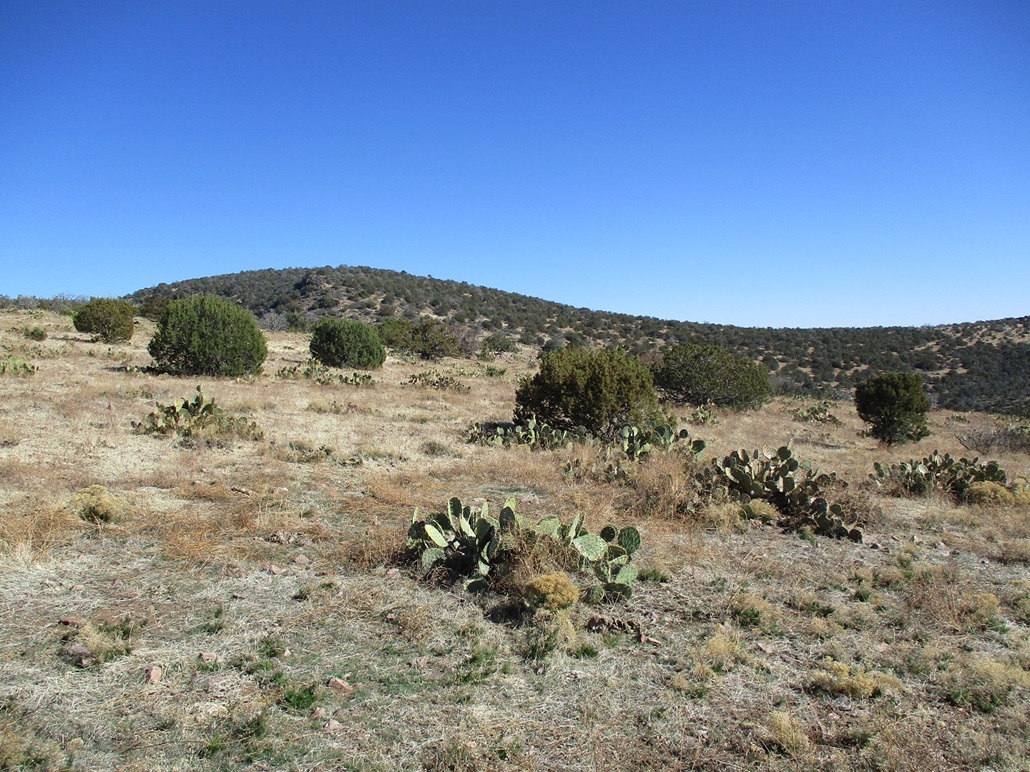 Peak 5515

Chubb Mountain as seen from Peak 5515's slopes

The final 200 feet up Chubb

Dutchwoman Butte from Chubb Mountain's summit

Four Peaks, and a little of Lake Roosevelt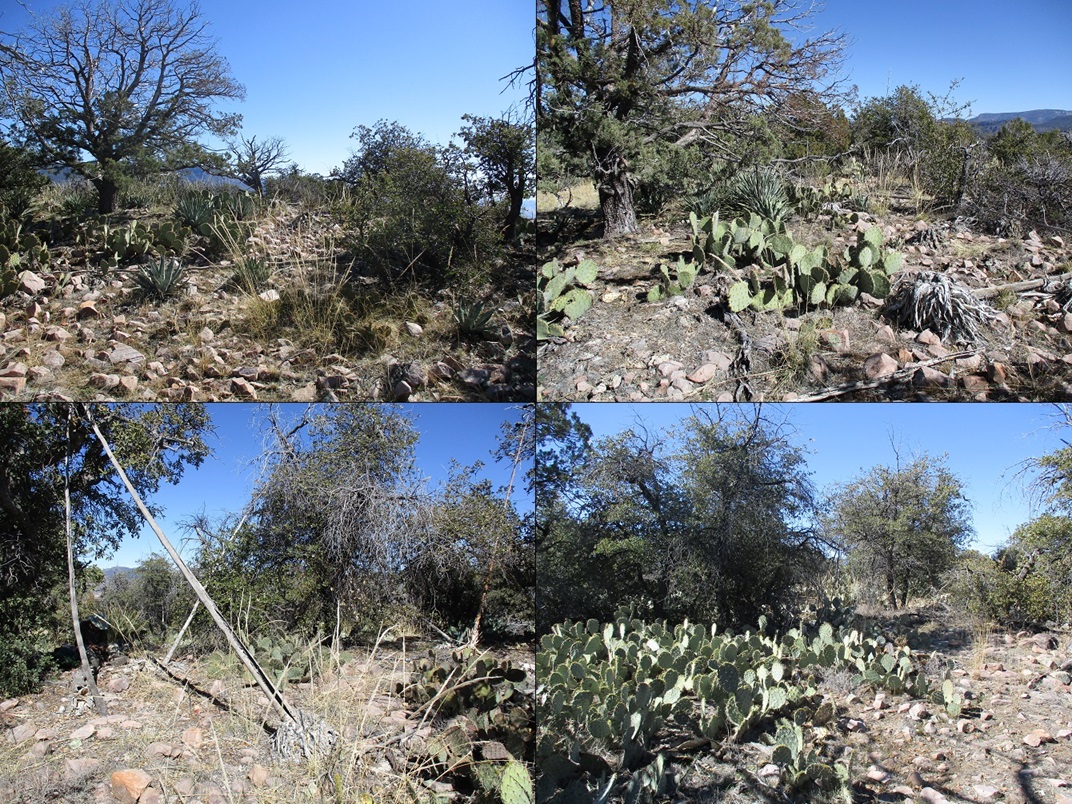 The summits were duds: the top two are Peak 5515, bottom two Chubb. Here's a challenge: Can you see Matthias? He blends in well, which is part of his survival technique. You can be standing two feet from him and never know it. Then he says something about how awesome Bill Bruford is, and suddenly you see him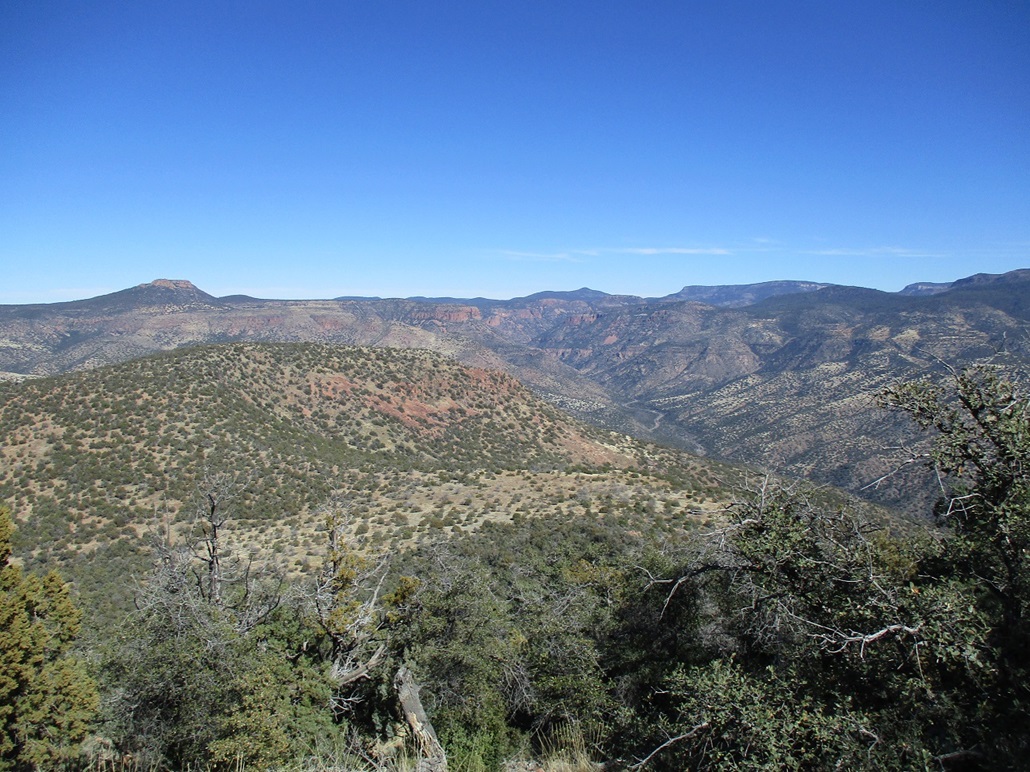 The cliffs of the Salome Wilderness. Greenback Peak is the cliffy one to the left. Peak 5515 is in front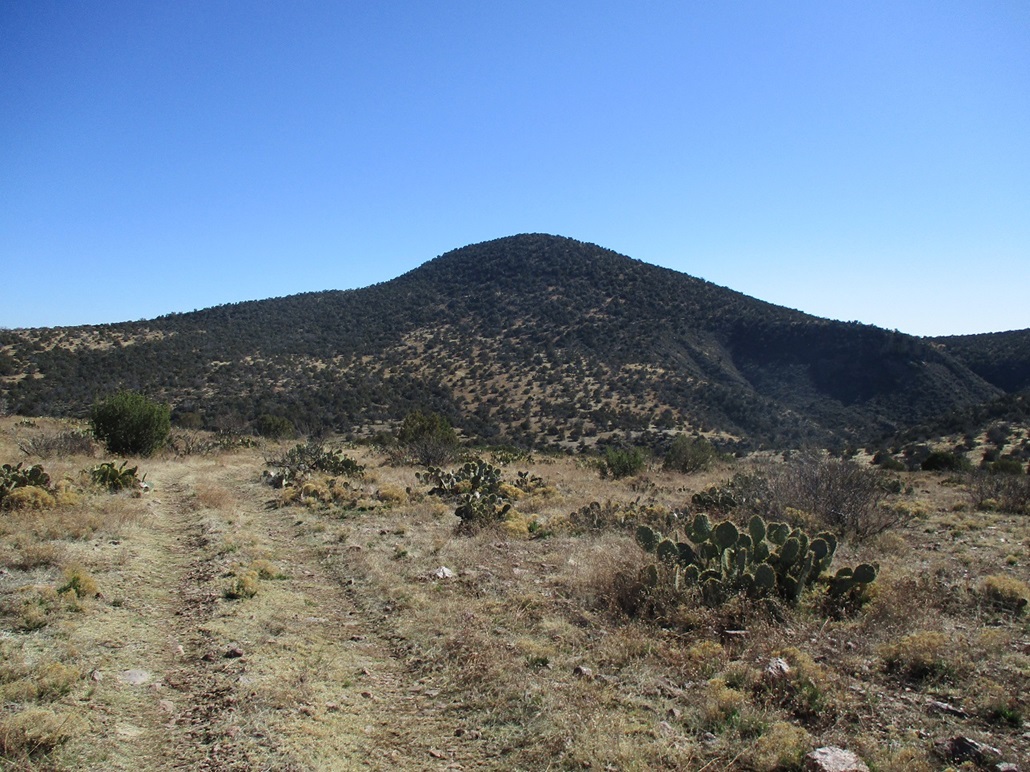 Chubb Mountain from the road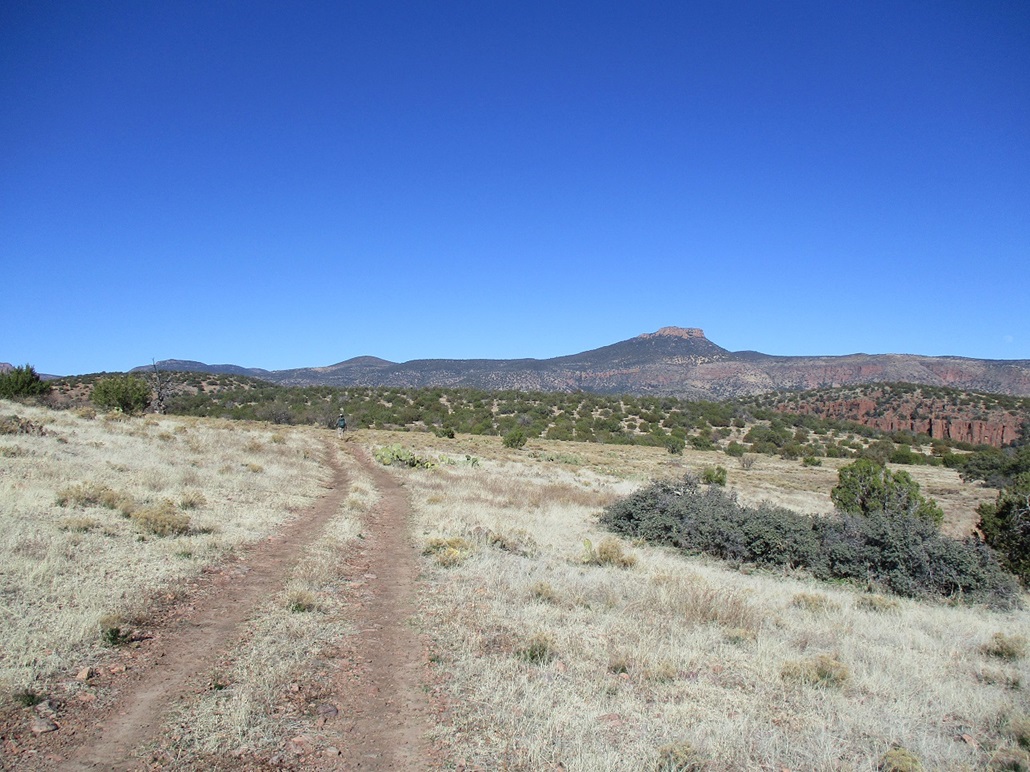 Big Country

Chubb Mountain is the rounded peak in back, behind the pointier foreground peaks, taken from the ranch tracks, as we exit.
Arizona Page • Main Page • Trip Report
(c) 2022 Scott Surgent. For entertainment purposes only. This report is not meant to replace maps, compass, gps and other common sense hiking/navigation items. Neither I nor the webhost can be held responsible for unfortunate situations that may arise based on these trip reports. Conditions (physical and legal) change over time! Some of these hikes are major mountaineering or backpacking endeavors that require skill, proper gear, proper fitness and general experience.